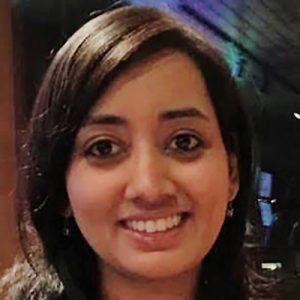 Bhavani Subramanian
Bhavani is a Deep Learning Software Engineer at Intel focusing on: optimizing TensorFlow performance on Intel platforms for various machine learning models, implementing performance analysis tools for TensorFlow and developing tools & methods to debug functional issues.
Previously, Bhavani worked on analyzing microarchitectural performance bottlenecks in data center workloads using various performance analysis tools and techniques.
Bhavani has a Masters degree in Computer Science from Georgia Institute of Technology with a specialization in Computing Systems.